Business Location Photography
The team at Keene Studio knows the urban places to keep your profile relevant. Location photography is more than just office spaces. An environment that reflects your energy and demeanor will make that connection to your potential clients with one image.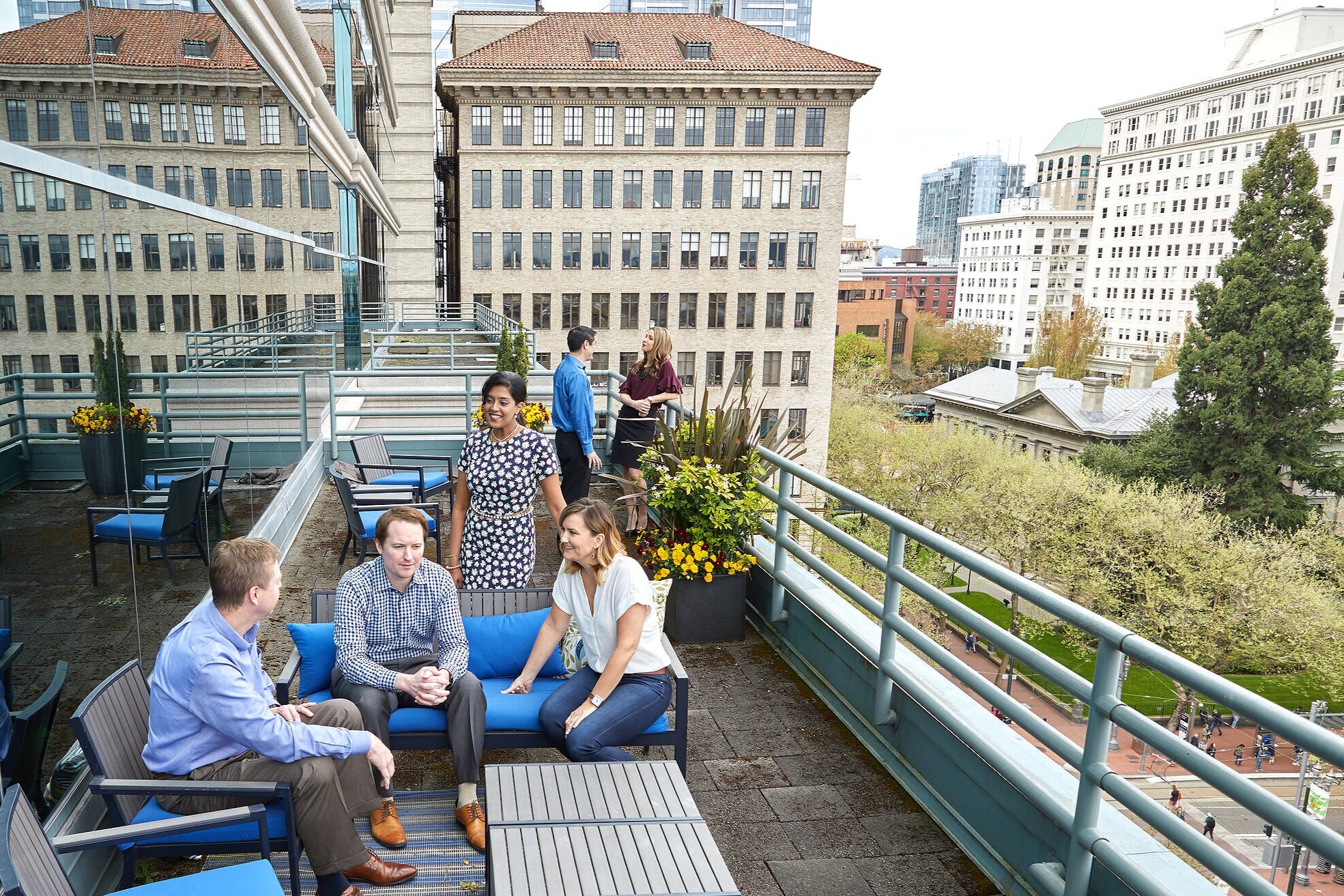 Business Location Photography
Photographing you, your business partners, and your staff in your place of business has lots of advantages. But one of the most powerful reasons to book your photography on location is to capture the character of your space. Using the ambiance of your location we create images with depth and interest.